OUR
BLOG
Some marketing ideas and just general thoughts that have been on my mind throughout my career as a web developer and marketer.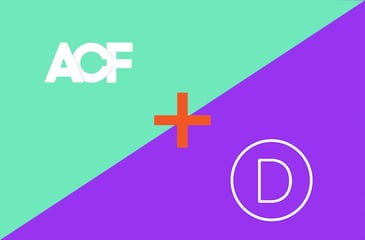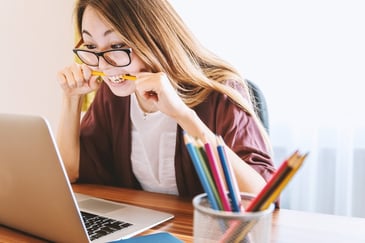 Keeping your website up to date is a challenge, but an important one. I've heard some developers...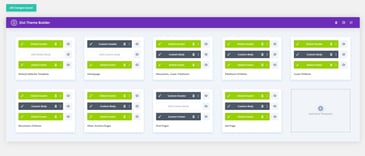 Every now and again something comes out in the WordPress world that changes the game. Visual...