Web Design
Our Design phase has conversion as the primary forethought. We design all of our websites to convert before we ever start development.
WordPress Theme Development
We build all our sites using WordPress CMS. Your theme will be unique and powerful enough for you to make your own updates, should you want to.
On-Call Support
The days of make it and leave it are long gone. At Zealous Sites, we offer ongoing support options for every one of our web development customers!
BEAUTIFUL & PRACTICAL
WEB DESIGN
Our designs are built to convert, but they also are built to look absolutely gorgeous!
Our Work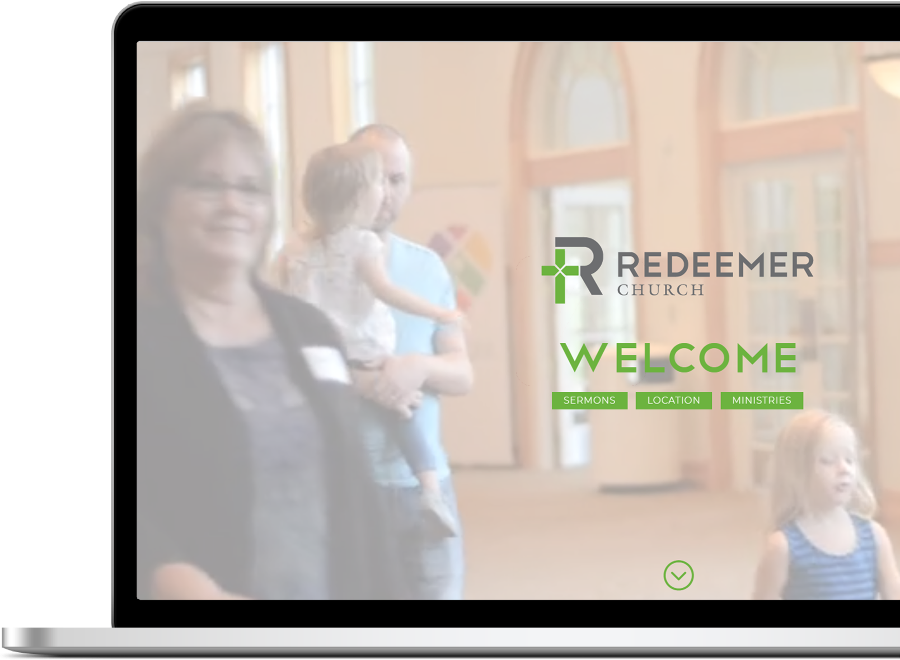 MOBILE MATTERS
RESPONSIVE WEB DEVELOPMENT
Responsive design isn't just an option anymore, it's a necessity. With the average websites' current viewer base being mostly mobile, it's imperative that your site looks good on all mobile platforms as well as desktop. We've got you covered.
Our Work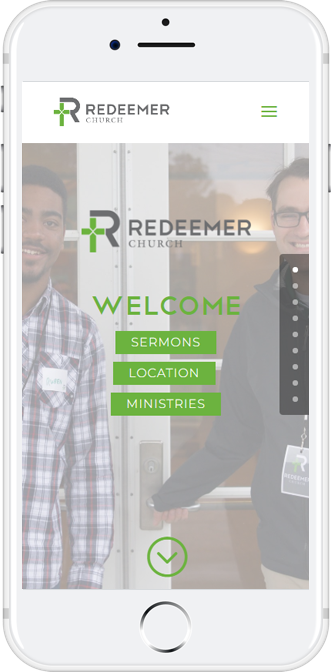 ONGOING PARTNERSHIPS
ON-CALL CUSTOMER SUPPORT
At Zealous Sites, we want you to succeed! That's why in addition to our design process and web development, we also offer ongoing customer support in the form of monthly retainers and B2B Agency Options.
In fact, the majority of our work comes from repeat customers and ongoing relationships with agencies across the United States.
OUR PROCESS
Our process begins before you ever sign a contract. We know that expectations can be a tricky thing, so it's extremely important to us that we explain everything before we even begin.
DISCOVERY
Tell us more about yourself, your business, and your goals. It's here where we learn how we can help.
DESIGN
Let our professional design team make you a masterpiece.
DEVELOPMENT
Let me build your custom theme using the best frameworks in the world: WordPress and Divi.
DEPLOY
Here we do some Quality Assurance to make sure everything is great. Then Launch!