Navigate Through Our Services
LET ZEALOUS SITES BE YOUR GUIDING COMPASS IN DEVELOPMENT, MARKETING, AND BRANDING
---
Are you ready to get serious about your
online brand?
Getting your brand online doesn't need to be an excruciating experience. Perhaps you've tried your luck with inexperienced freelancers or inexpensive page builders and weren't happy with the results.
We're different. We're better.
Always On Time
We get it. Timelines matter. They matter for you and they matter for us. That's why we meet or beat them. Every time.
Always On Budget
You can't manage your online brand without an accurate estimate. That's why, if the scope doesn't change, our estimates and invoices are identical.
Always Quality Service
Getting your brand online shouldn't be confusing or frustrating. We promise to give you great customer service and clear, thorough communication!
BEAUTIFUL & PRACTICAL
RESPONSIVE WEB DEVELOPMENT
Zealous Sites offers responsive WordPress custom theme and child theme development.
Nearly all of our most recent projects have been done using the Divi framework, which is a vast WordPress theme by Elegant Themes.
What this means for you, the customer, is that you can expect quality security updates on a regular basis, a fully responsive experience, and dozens of modules that you can use after we've built your website to create even more pages for your site.
Divi is a $90/year value that we offer for free in all of our Divi builds.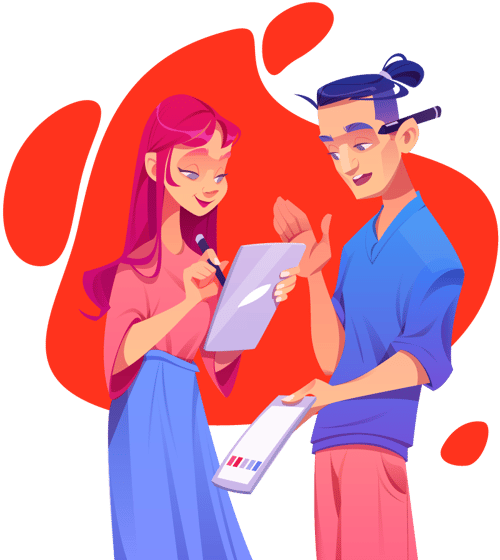 SECURE & COMPLIANT
HIPAA-COMPLIANT WORDPRESS DEVELOPMENT
In the realm of healthcare, safeguarding sensitive information is of the essence. Zealous Sites offers HIPAA-compliant WordPress Development, ensuring your platform stands up to the rigorous security standards that the healthcare industry demands. While ensuring the utmost data protection, we also strive for a user-friendly interface that makes interactions smooth and accessible.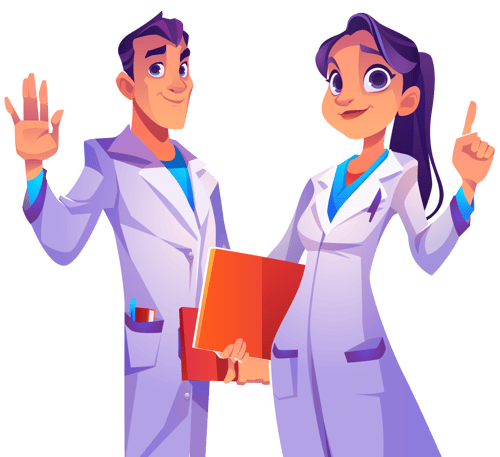 ENGAGING & APPEALING
RESTAURANT WEBSITES
Crafting an online presence for restaurants demands a blend of aesthetic appeal and functional precision. At Zealous Sites, we design restaurant websites that not only visually narrate your establishment's ambiance and culinary journey but also provide pragmatic features like online reservations and ordering. Our designs ensure your patrons can almost taste the experience awaiting them while browsing.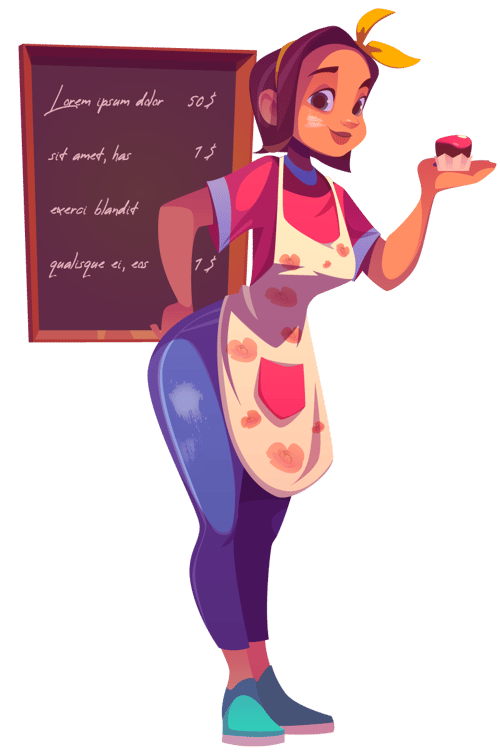 MAKE AN IMPRESSION
MARKETING LANDING PAGES
Do you just need a new marketing landing page to improve your sales funnel? We've got you covered! Whether it be a simple WordPress landing page or something a little more complex in HubSpot, we've done it all.
It's your Sales Funnel, let us beautify it.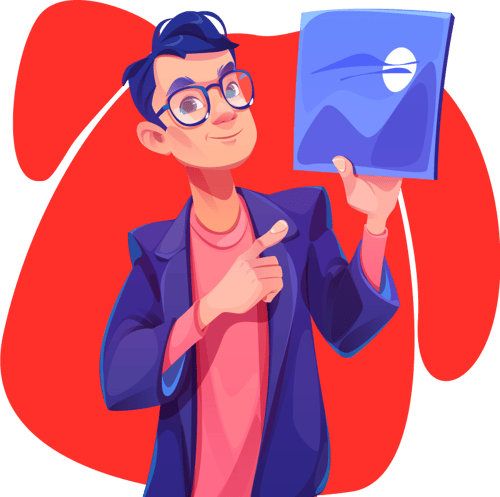 ROBUST & USER-FRIENDLY
E-COMMERCE
Embark on your online retail journey with a robust and user-friendly e-commerce platform curated by Zealous Sites. Our e-commerce solutions are tailored to provide a seamless shopping journey, from browsing to secure checkout, ensuring not just customer satisfaction but also a boost in sales. With intuitive navigation and secure payment gateways, we create digital marketplaces that are a blend of reliability and ease-of-use.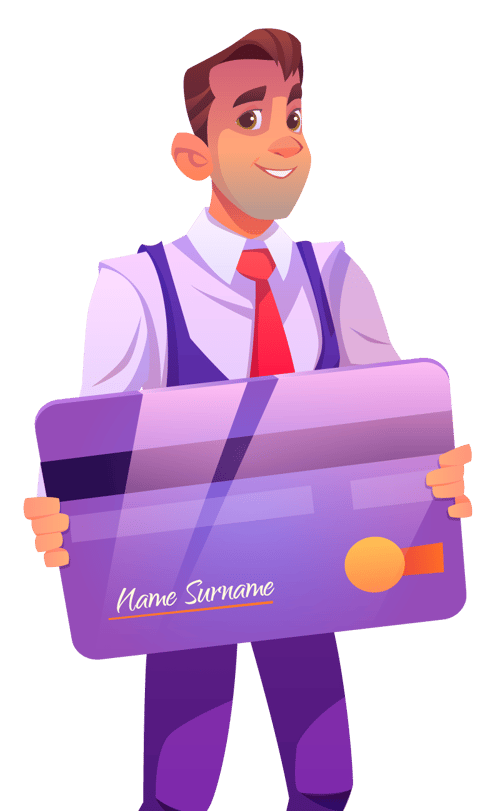 FLEXIBLE & SUPPORTIVE
FLEXIBLE MONTHLY RETAINERS
In the digital domain, staying updated and continually enhancing functionality is crucial. Our Flexible Monthly Retainers are designed to adapt to your evolving needs, offering ongoing support and development services. Whether it's routine maintenance, new feature implementations, or regular updates, our retainer packages are tailored to ensure your website remains a zenith of engagement and functionality.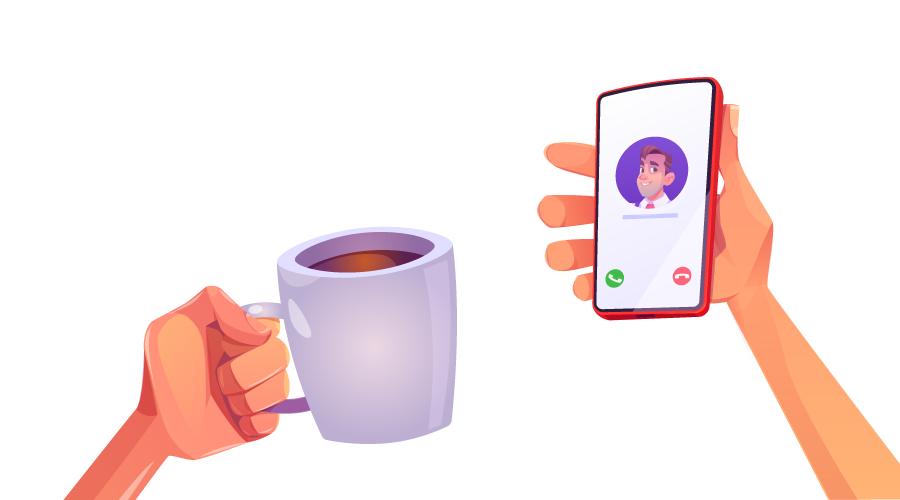 START NEW OR REFRESH!
WEB DESIGN & REDESIGN
At Zealous Sites, we specialize in both Website Design and Website Redesign to ensure a captivating online presence for your business.
In Website Design, our US-based designers craft a unique design for your new website. You can review the design through a flat PDF or JPG format, with up to three rounds of revisions. Once finalized, we provide a PSD file upon request before moving onto the Web Development phase.
For businesses with an existing website, our Website Redesign service is ideal. Unlike a fresh design, a redesign analyzes your current website and any available data to enhance and modernize your digital presence. This data-driven approach ensures a more informed design process, ultimately delivering a superior end-product. Both design and redesign services aim to create an aesthetically pleasing and effective website, with the redesign service offering a more data-enriched pathway towards achieving this goal.