Blog
Some marketing ideas and just general thoughts that have been on my mind throughout my career as a web developer and marketer.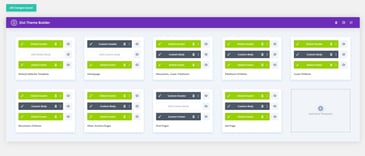 Every now and again something comes out in the WordPress world that changes the game. Visual...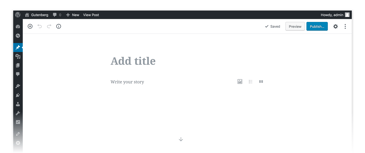 It's 2020 and WordPress's Gutenberg editor is here to stay. If you're like me, you may have been...