OUR
BLOG
Some marketing ideas and just general thoughts that have been on my mind throughout my career as a web developer and marketer.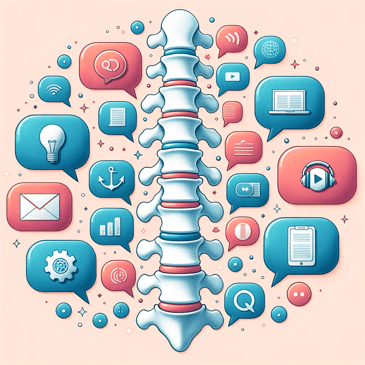 In the realm of chiropractic care, sharing knowledge and insights through a blog can not only...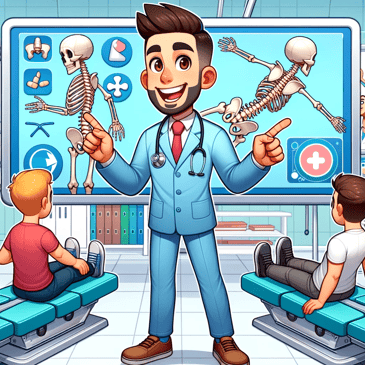 The world of healthcare has continuously evolved with the advent of technology. One such...