OUR
BLOG
Some marketing ideas and just general thoughts that have been on my mind throughout my career as a web developer and marketer.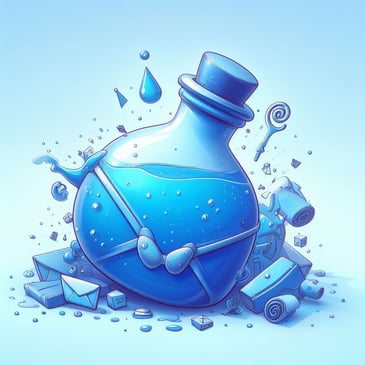 In the digital marketing orchestra, email campaigns are the enduring symphonies that resonate...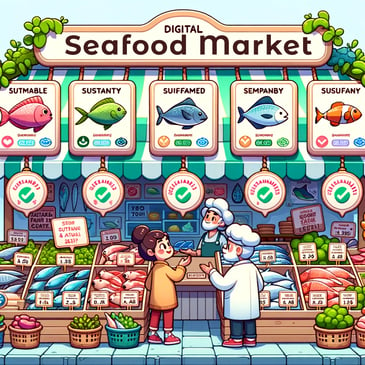 Online promotions are a potent tool to boost sales for seafood restaurants. The digital realm...