OUR
BLOG
Some marketing ideas and just general thoughts that have been on my mind throughout my career as a web developer and marketer.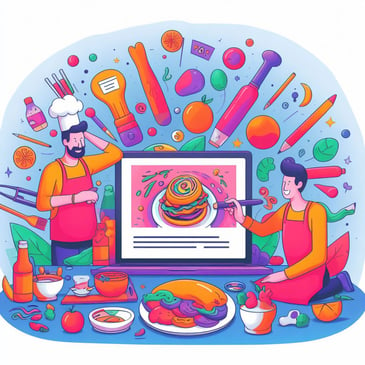 In the modern culinary scene, a restaurant's online presence is just as crucial as the aroma...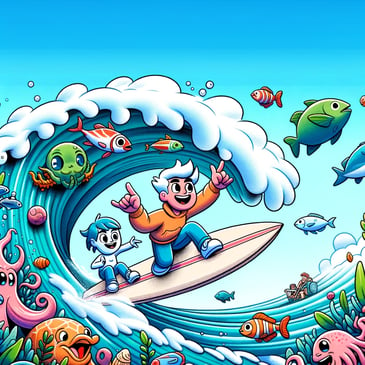 The promotion of sustainable seafood practices is more than just a culinary trend; it's a necessary...