OUR
BLOG
Some marketing ideas and just general thoughts that have been on my mind throughout my career as a web developer and marketer.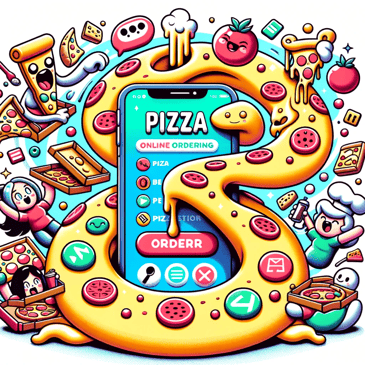 The digital age has not only changed how we communicate and interact but also how we order our...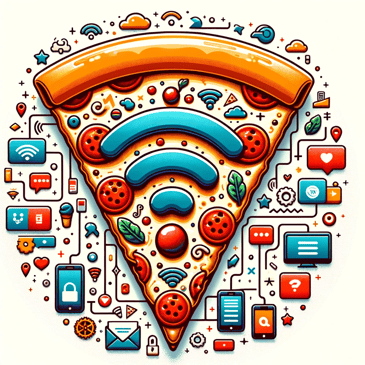 The modern-day pizzeria operation has evolved, transcending the traditional brick-and-mortar setup...