OUR
BLOG
Some marketing ideas and just general thoughts that have been on my mind throughout my career as a web developer and marketer.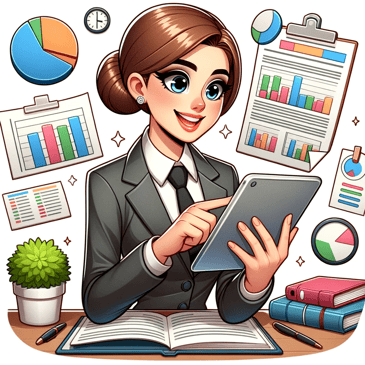 Creating, managing, and optimizing content is at the core of modern marketing strategies. But the...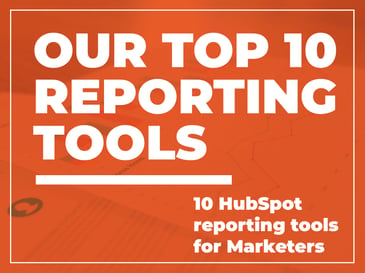 Be it for marketing, sales, or services, HubSpot is one of the top-rated and widely used CRM in the...